Constructing your CV / Resume
This workshop aims to help participants understand the most common mistakes applicants make when designing a resume. After understanding this, the workshop covers techniques to reorganize content and career capital on your resume with an aim of increasing your chances of getting a job/internship. If requested, we can provide a mock interview/ C.V. Consultation session to participants of the workshop.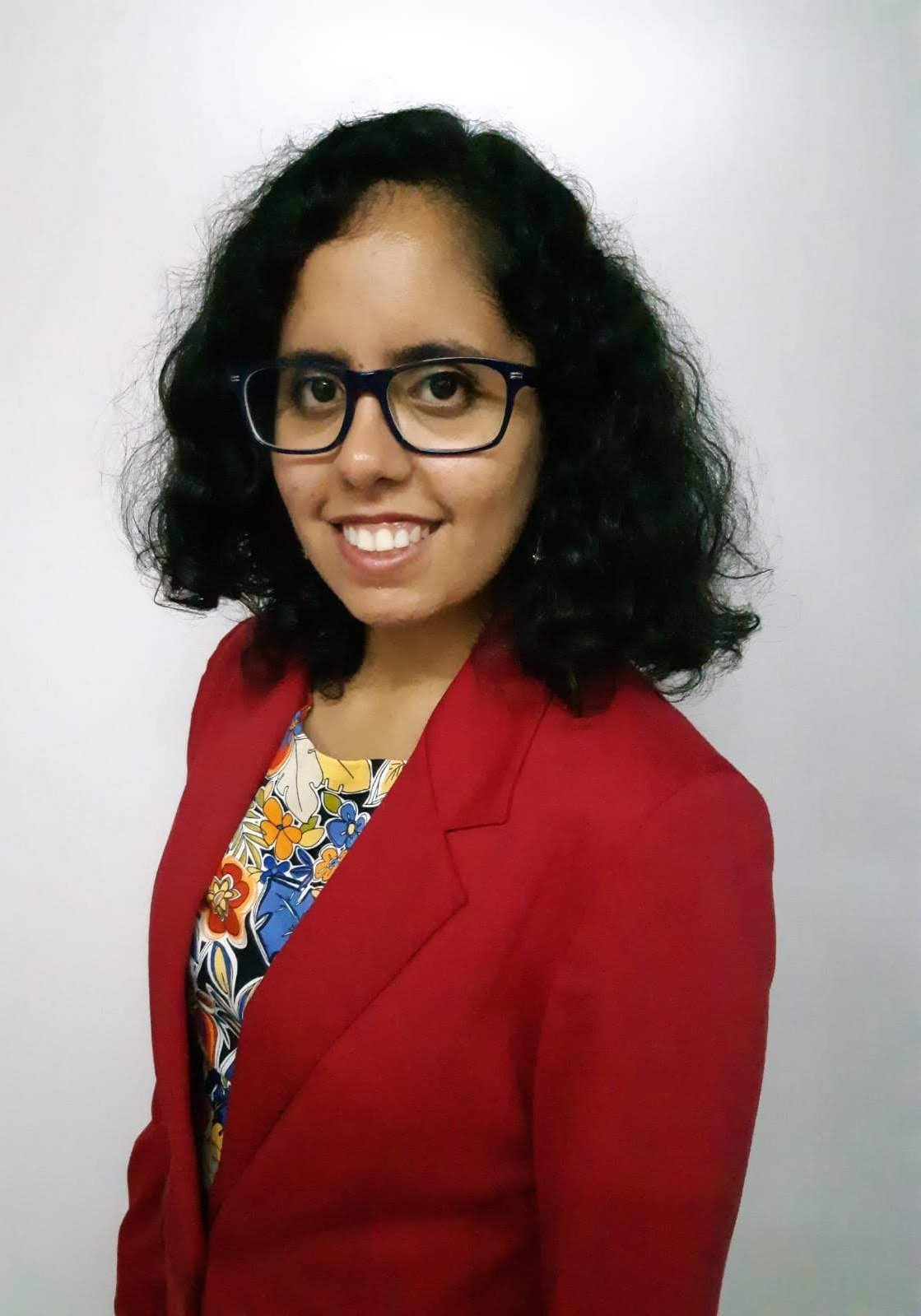 Joy Pamnani
Joy Pamnani is Inspire2Aspire's Chief Innovation Officer and a Communication and Peak Performance trainer. Her communication experience spans across mediums including writing, speaking and visual communication, and she's an award-winning public speaker and writer.