Creating a Positive Workplace
This workshop is about Positive Rituals that we teach you how to implement on an Individual and Organizational Level. We focus on the PERMA Model, developed by Dr. Martin Seligman, the father of Positive Psychology - covering the role of Positive emotion, Engagement, Relationships, Meaning and Achievement in creating a Positive Workspace.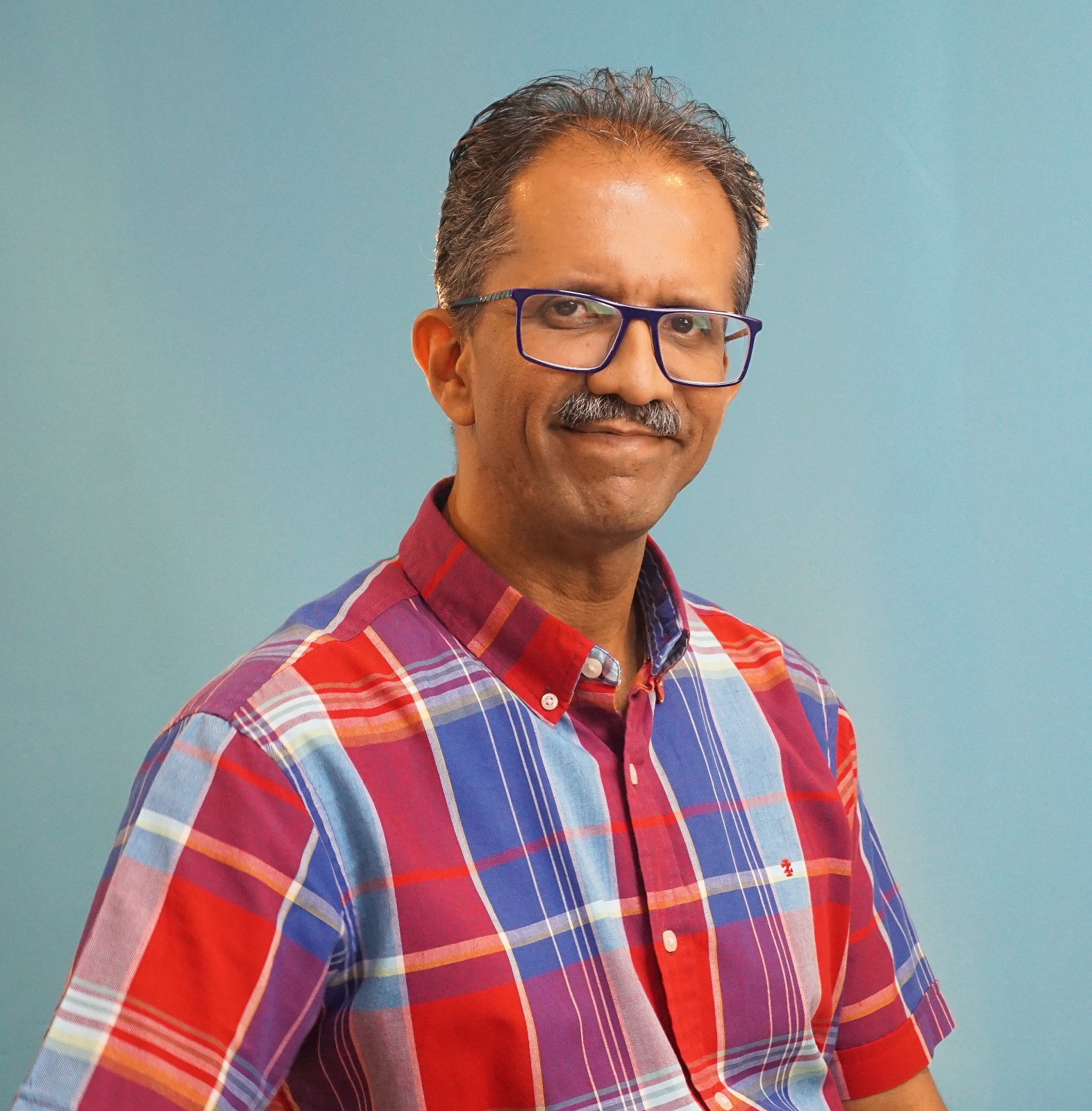 Mahesh Pamnani
Mahesh Pamnani is Inspire2Aspire Consulting's Chief Happiness Officer and Wellness Coach / Mental Health Educator / Trainer. He has been leading health & happiness workshops for Corporates, NGOs and HK Government since 2009.