Discovering Character Strengths
24 Character Strengths make up our personalities. Research shows applying your Signature Strengths make you a happier individual. In this workshop, we help participants discover their Character Strengths (and Signature Strengths) and teach them to apply these strengths to their career, relationships and journey towards self-improvement. Encouraging sharing sessions, team members that understand each others' Character Strengths are able to improve cohesion and relationships among teammates.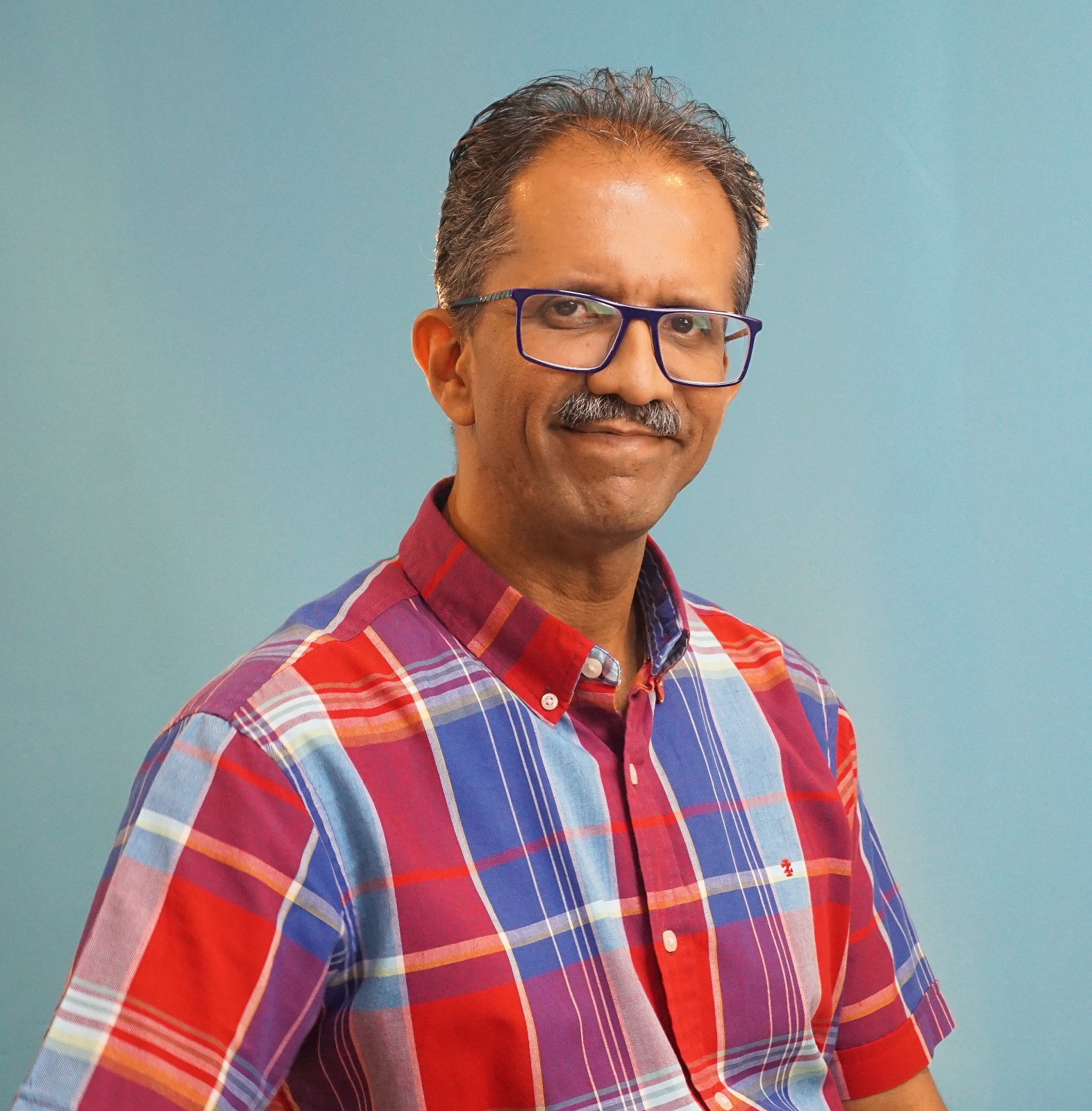 Mahesh Pamnani
Mahesh Pamnani is Inspire2Aspire Consulting's Chief Happiness Officer and Wellness Coach / Mental Health Educator / Trainer. He has been leading health & happiness workshops for Corporates, NGOs and HK Government since 2009.