From Distress to De-stress
This workshop is a quick stress-busting session for your employees. We help your team members understand what stress is, how our body reacts to it, the best coping mechanisms and rituals that help you with stress management. We also try some of these interventions including Laughter Yoga, breathing exercises, meditation sessions and positive rituals.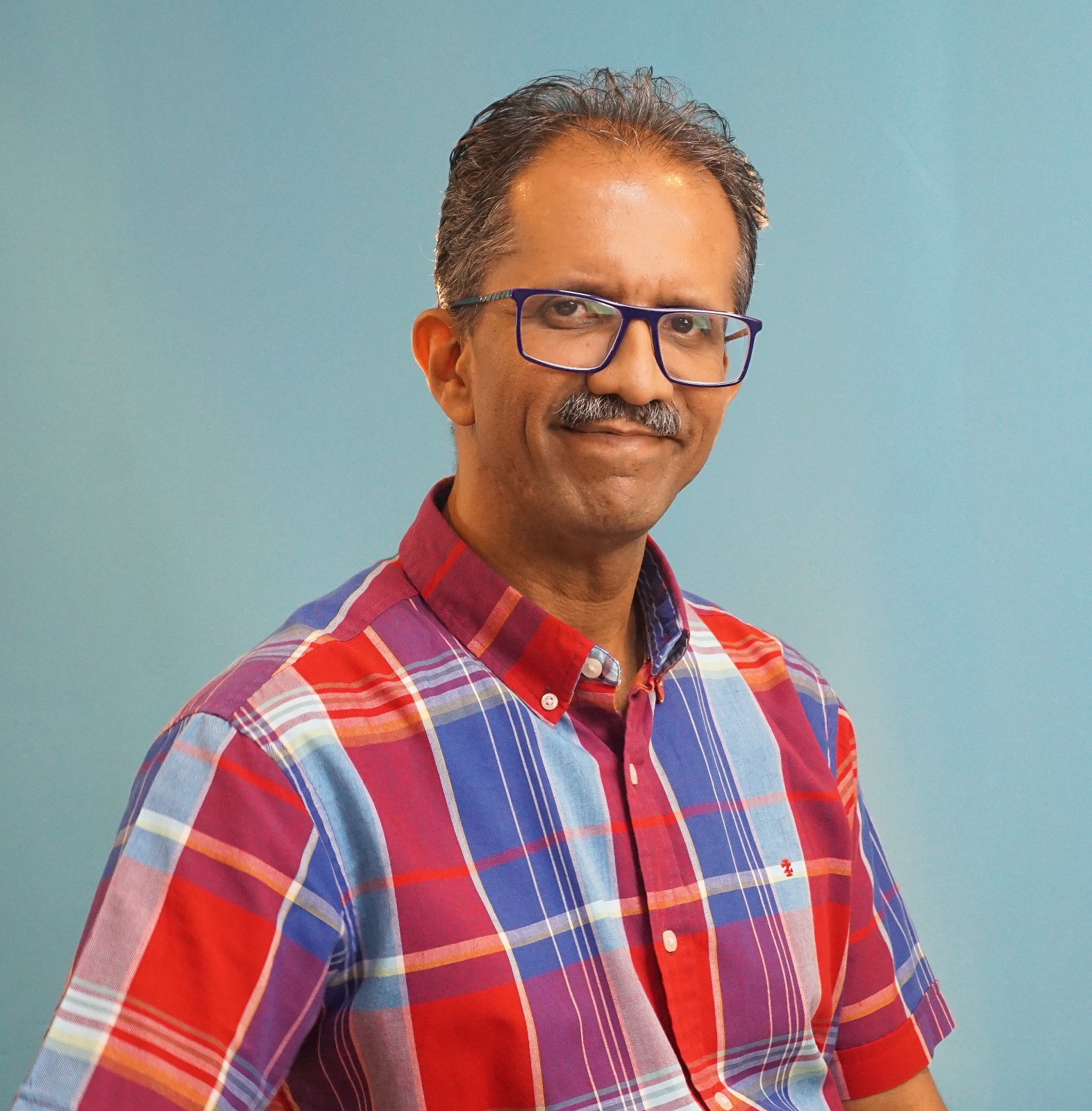 Mahesh Pamnani
Mahesh Pamnani is Inspire2Aspire Consulting's Chief Happiness Officer and Wellness Coach / Mental Health Educator / Trainer. He has been leading health & happiness workshops for Corporates, NGOs and HK Government since 2009.