Goal Setting - Beyond the SMART Formula
Have you ever set a goal that's Specific, Measurable, Attainable, Relevant and Timed but still not achieved it?

In this workshop, we cover the latest research in psychology, economics, and social science relevant to goal-setting and guide participants through setting effective (not SMART) goals.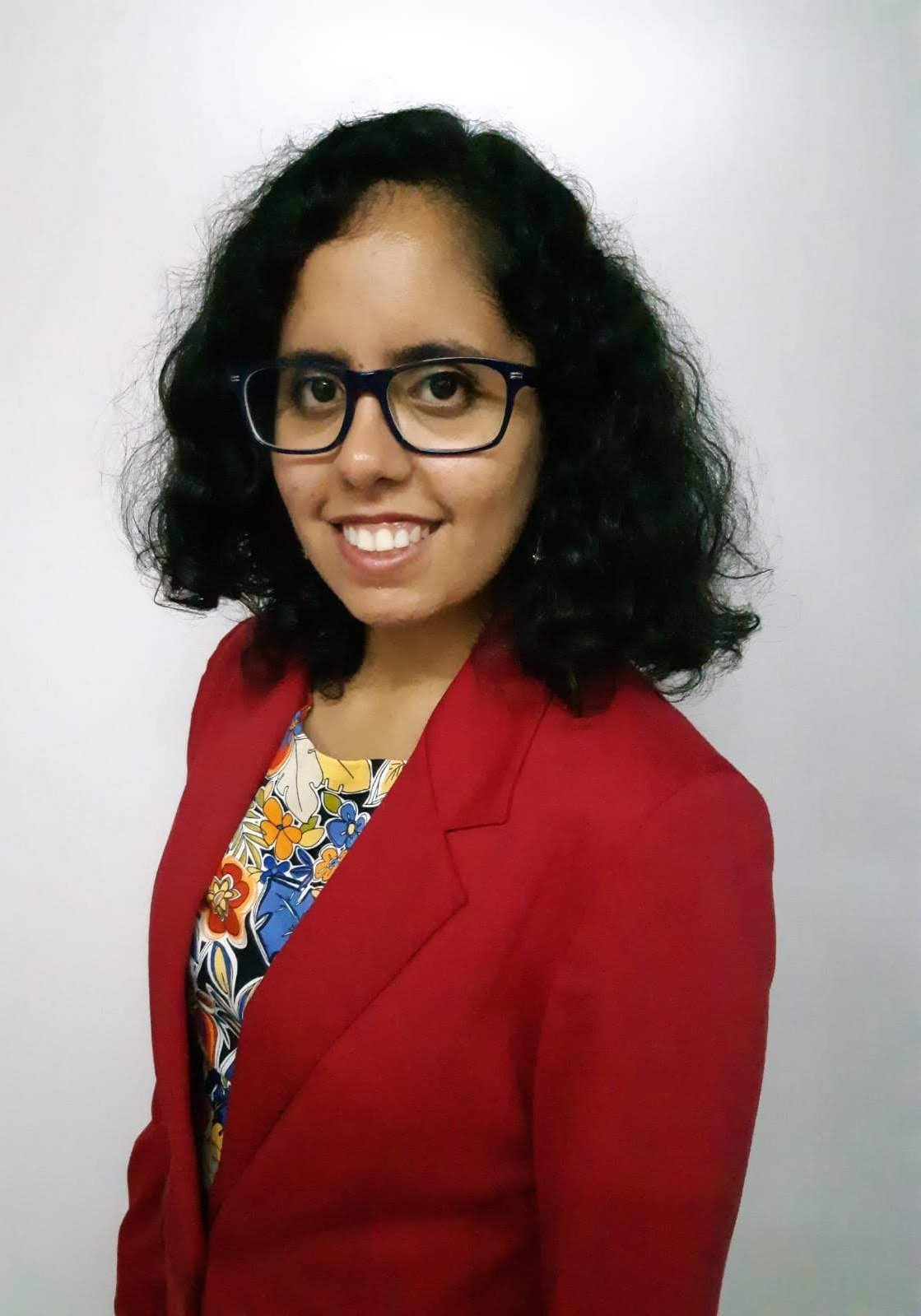 Joy Pamnani
Joy Pamnani is Inspire2Aspire's Chief Innovation Officer and a Communication and Peak Performance trainer. Her communication experience spans across mediums including writing, speaking and visual communication, and she's an award-winning public speaker and writer.