How To Do Your First Pulse Check
Are you just starting out with employee wellness initiatives? We'll introduce you to the right tools to measure employee wellbeing from a holistic perspective, interpret the results and implement wellness initiatives at your organization.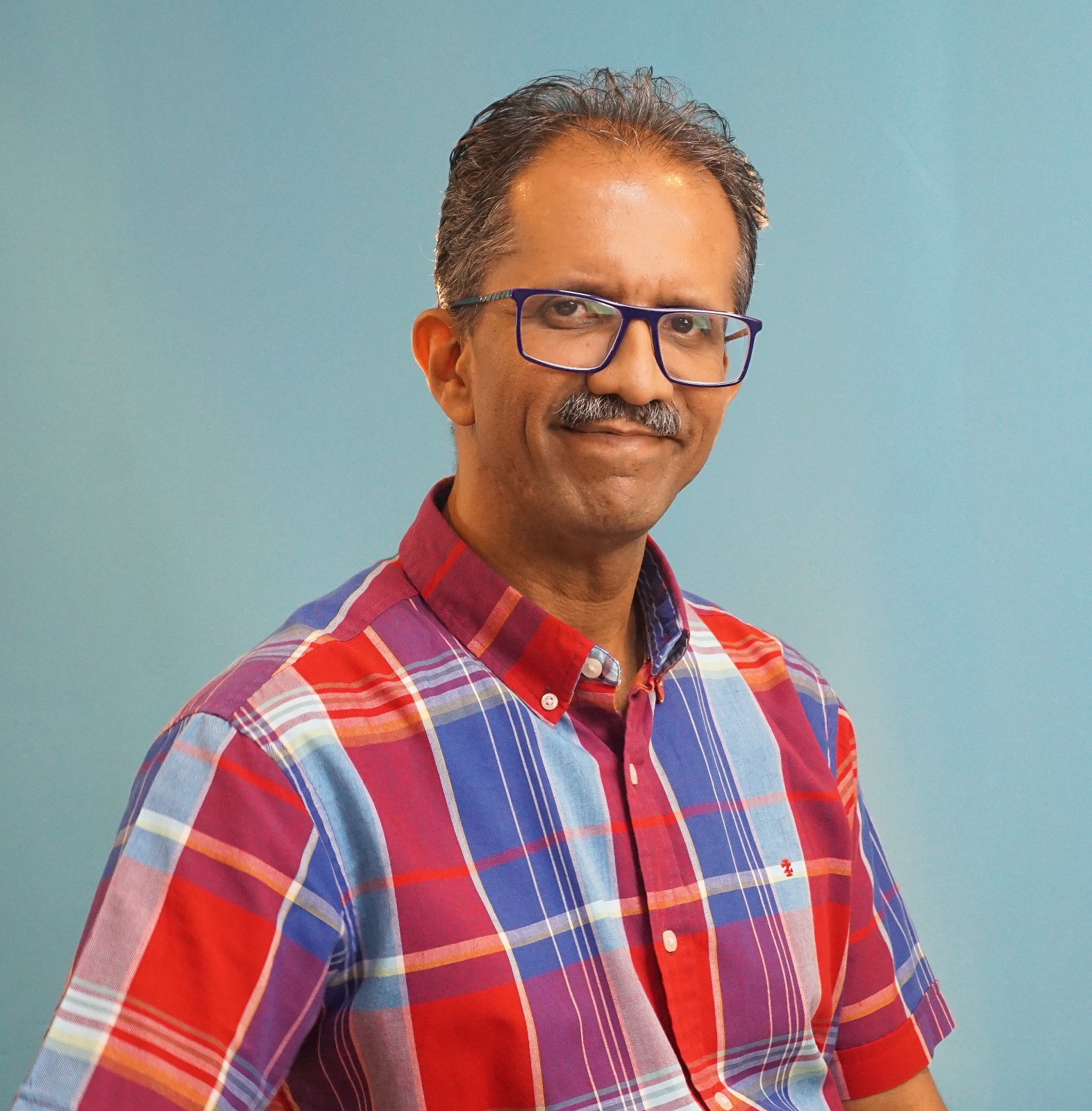 Mahesh Pamnani
Mahesh Pamnani is Inspire2Aspire Consulting's Chief Happiness Officer and Wellness Coach / Mental Health Educator / Trainer. He has been leading health & happiness workshops for Corporates, NGOs and HK Government since 2009.