Discover the best practices to generate ideas on the spot and improve impromptu speaking skills in the long-run – be it for a sales pitch or your next dinner date.

Inspire2Aspire's in-house communications trainer is the Toastmasters District 89 Table Topics champion and will share personal experience on how she prepared for the contest.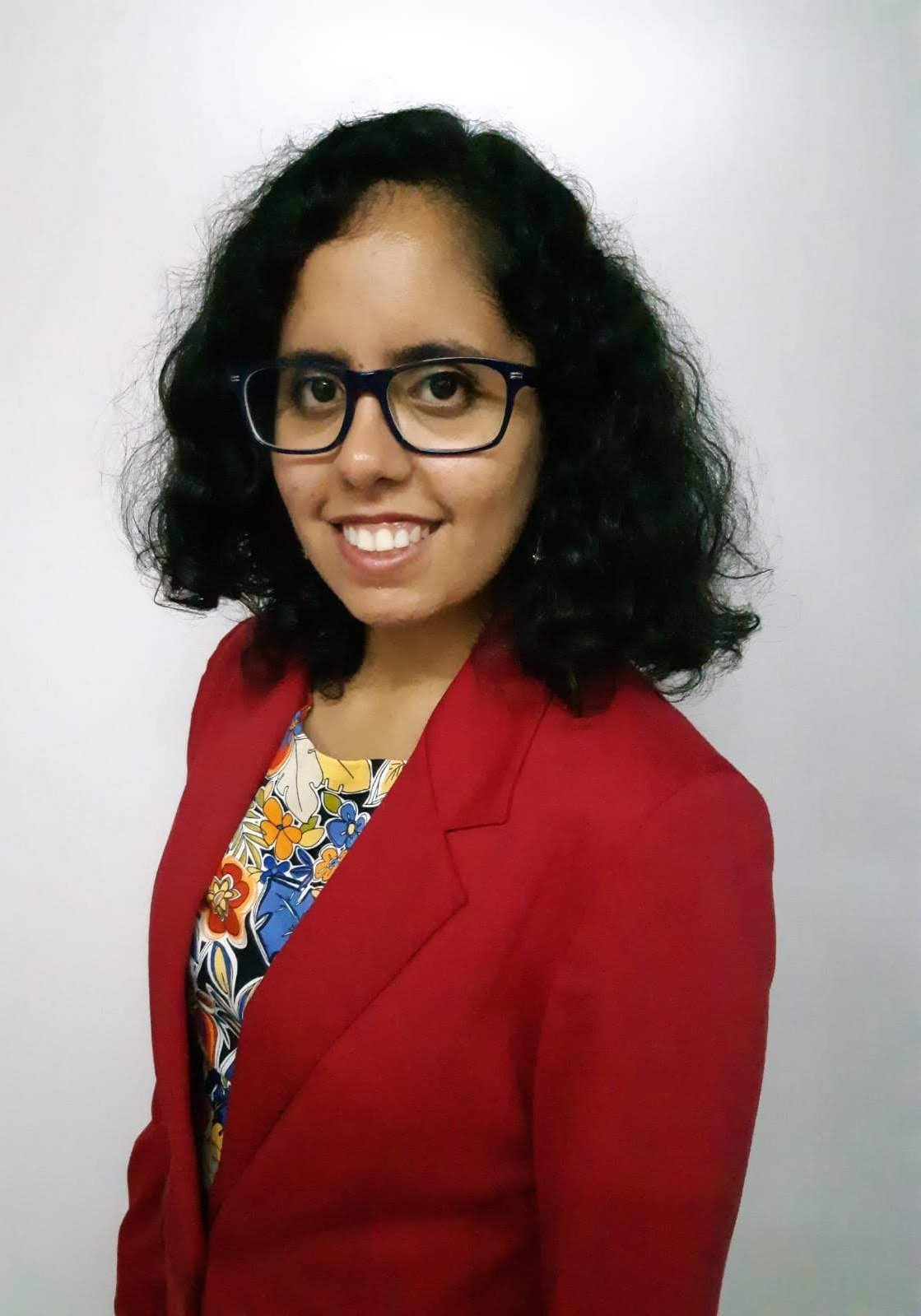 Joy Pamnani
Joy Pamnani is Inspire2Aspire's Chief Innovation Officer and a Communication and Peak Performance trainer. Her communication experience spans across mediums including writing, speaking and visual communication, and she's an award-winning public speaker and writer.