Interview Skills and CV Construction
Our Interview and CV Construction Workshops aim to help participants nail interviews for any job or internship placement.
The wide range of interviews can sometimes be scary - ranging from pre-recorded virtual interviews to group interviews in-person. This workshop covers the best practices for interview preparation - from the time you send that C.V. to your employer, determining the types of questions you'll be asked, rehearsing responses that make you stand out as a candidate all the way to delivery elements that convey confidence and prove you're the right person for the job.
We also offer mock interviews and resume review session to participants of the workshop.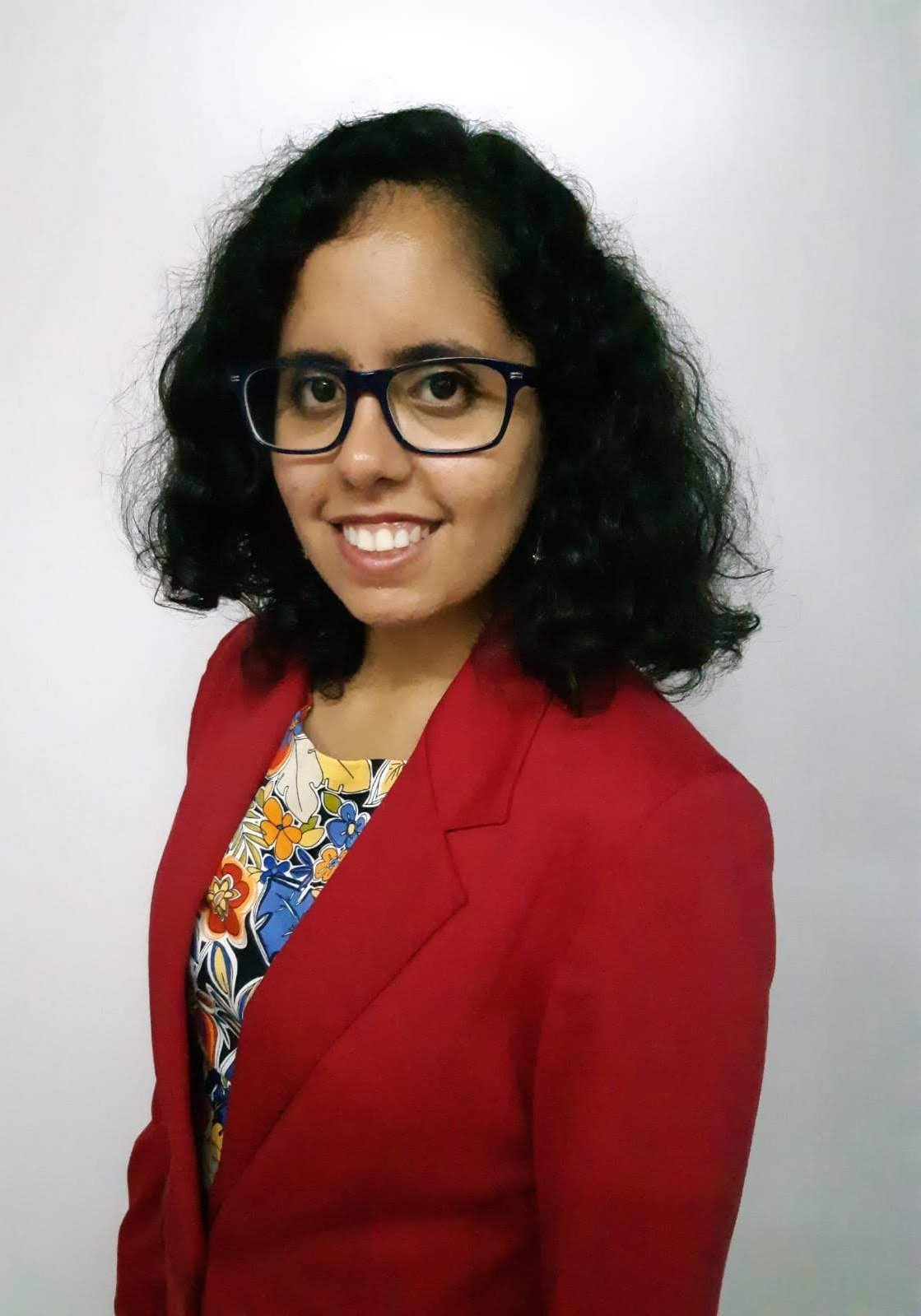 Joy Pamnani
Joy Pamnani is Inspire2Aspire's Chief Innovation Officer and a Communication and Peak Performance trainer. Her communication experience spans across mediums including writing, speaking and visual communication, and she's an award-winning public speaker and writer.