Mastering the Correct Breathing Techniques
What if I said I had a medicine that would keep you calm but alert? That would relax and energize you? That would help you recover, boost your immune system, lower the oxidative stress that causes aging, power you up, and fuel every cell in your body, from your frazzled brain to your taxed muscles?

And no negative side effects.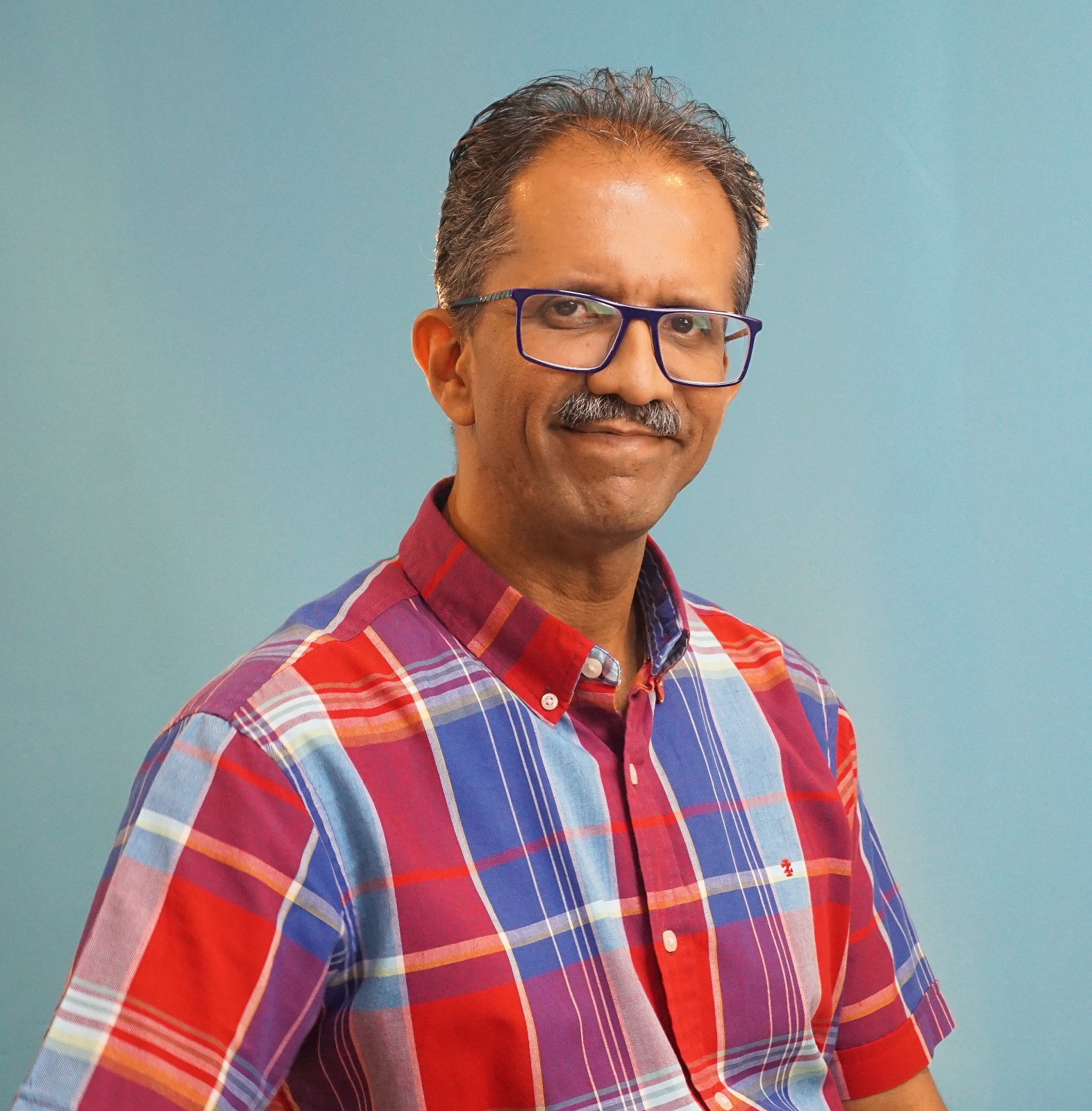 Mahesh Pamnani
Mahesh Pamnani is Inspire2Aspire Consulting's Chief Happiness Officer and Wellness Coach / Mental Health Educator / Trainer. He has been leading health & happiness workshops for Corporates, NGOs and HK Government since 2009.