Positive Change Management
Change is the Only Constant. A negative experience can lead to post-traumatic stress or post-traumatic growth. In this workshop, we teach participants how to enforce the latter using Positive Psychology interventions, Overcoming Fear, Changing one's Mindset and Learning to Thrive with Change.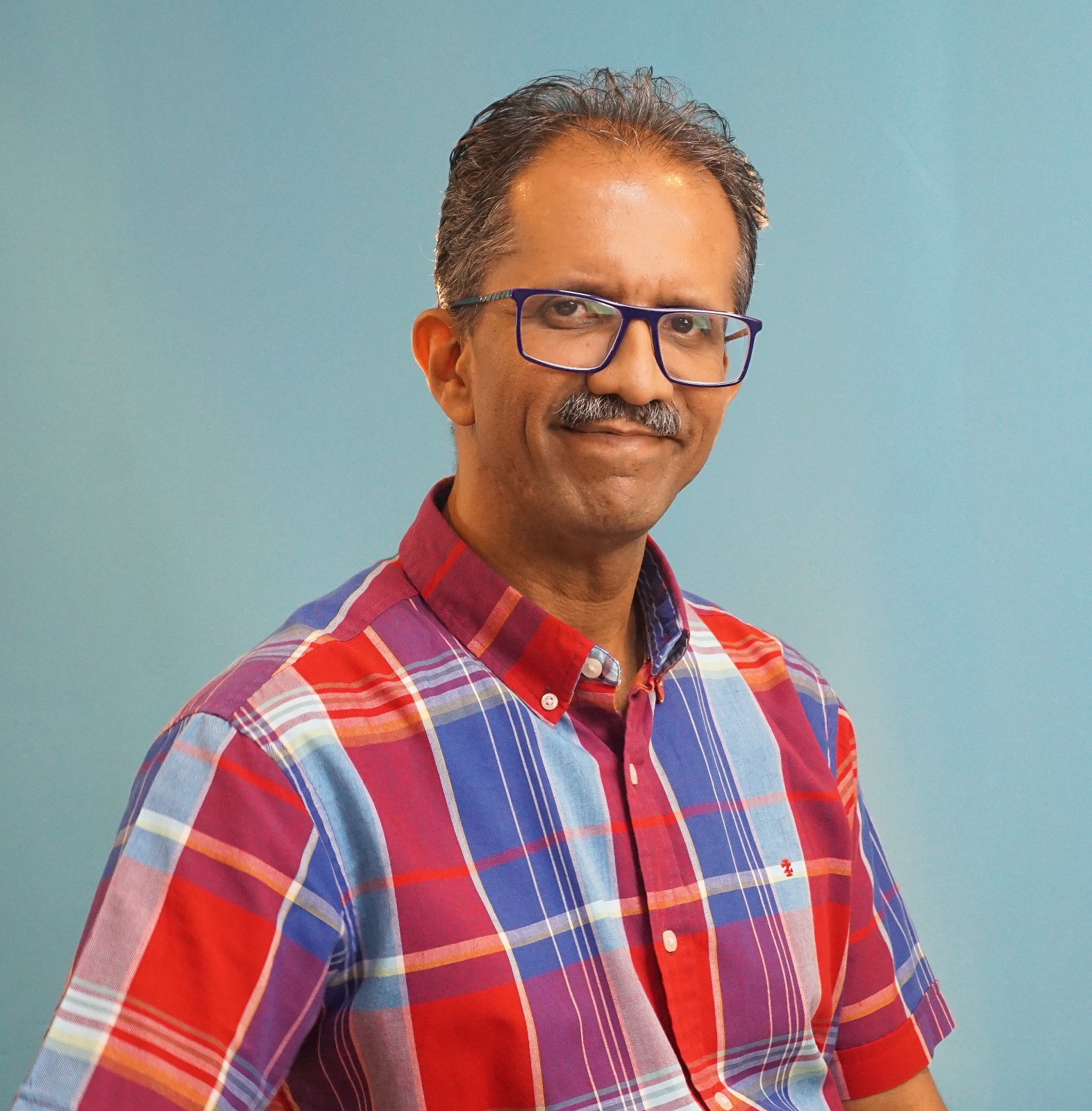 Mahesh Pamnani
Mahesh Pamnani is Inspire2Aspire Consulting's Chief Happiness Officer and Wellness Coach / Mental Health Educator / Trainer. He has been leading health & happiness workshops for Corporates, NGOs and HK Government since 2009.