Positive Relationships at Work
Social isolation is a risk factor for depression, substance abuse, suicide, and other symptoms of mental ill-health. We teach participants the necessary skills focus to create and promote strong and nourishing relationships with themselves and the people around them.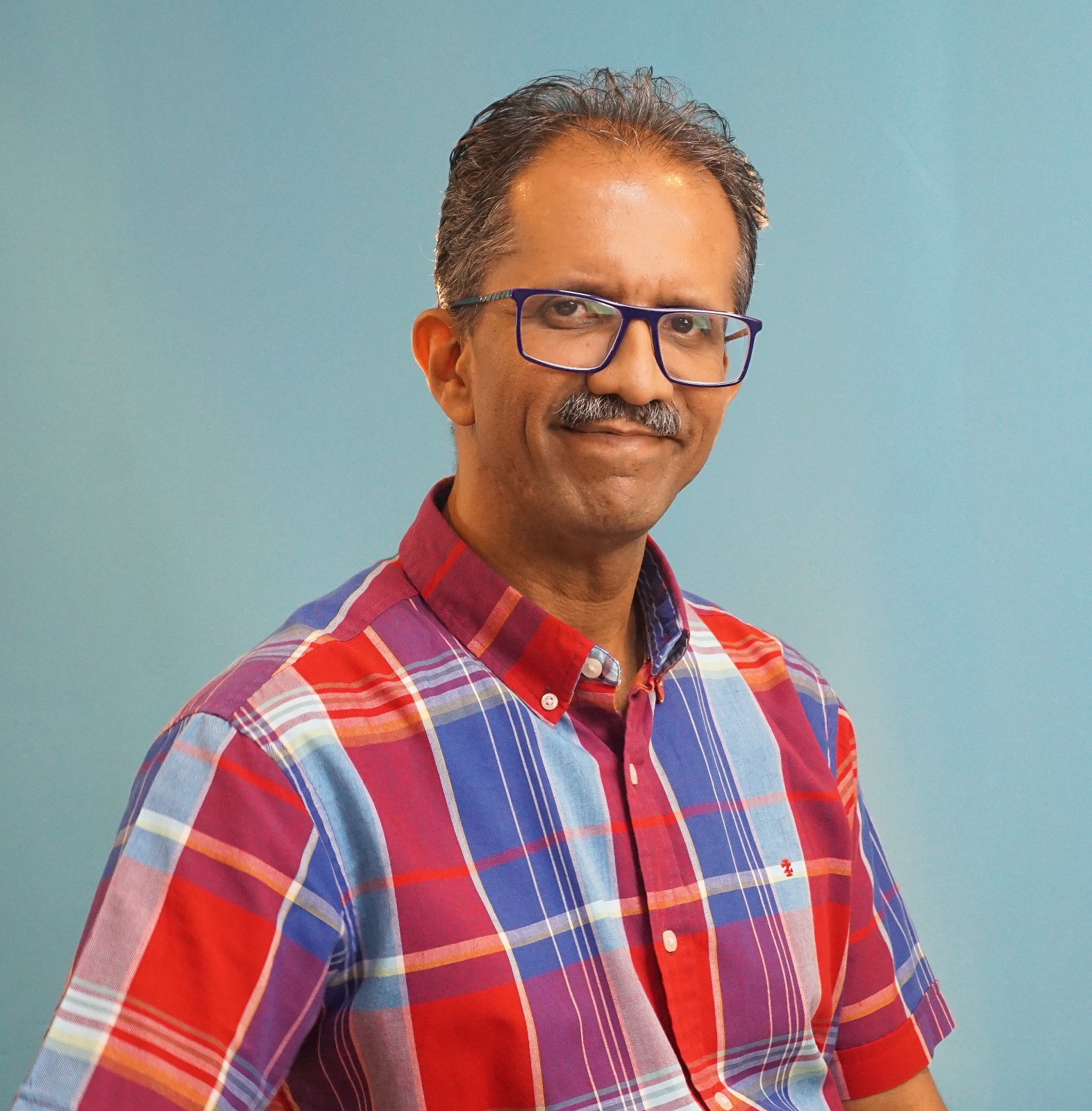 Mahesh Pamnani
Mahesh Pamnani is Inspire2Aspire Consulting's Chief Happiness Officer and Wellness Coach / Mental Health Educator / Trainer. He has been leading health & happiness workshops for Corporates, NGOs and HK Government since 2009.