Presenting Like a Professional on Zoom
Virtual Presentations come with unique challenges. Instead of competing with another speaker, you're competing with every other distraction on the internet to capture your audience's attention. The rules about Eye Contact, Verbal and Non-Verbal delivery and Use of Stage suddenly change. This workshop focuses on the necessary skills to keep your remote audience engaged.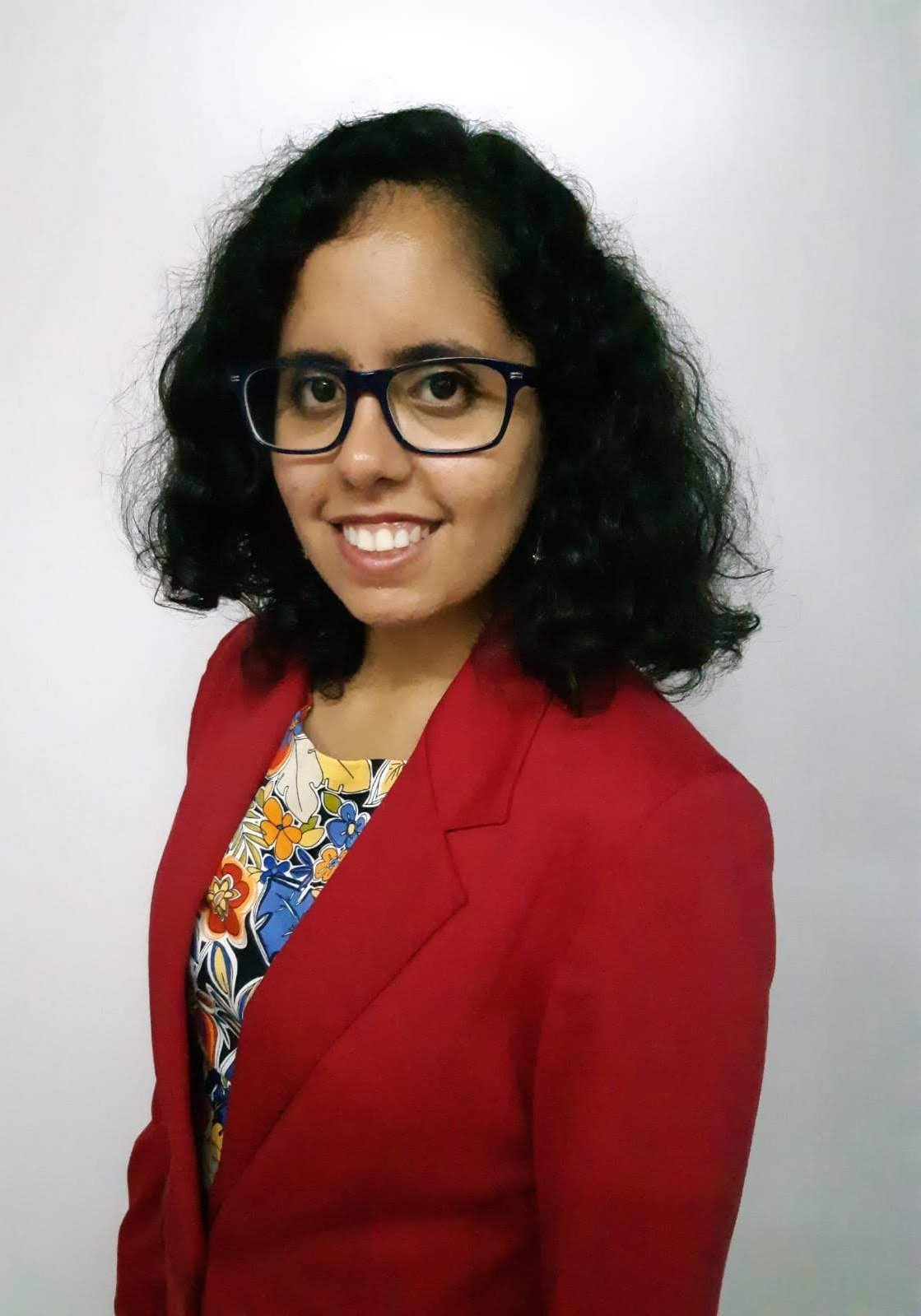 Joy Pamnani
Joy Pamnani is Inspire2Aspire's Chief Innovation Officer and a Communication and Peak Performance trainer. Her communication experience spans across mediums including writing, speaking and visual communication, and she's an award-winning public speaker and writer.