The Science of Motivation
The Science of Motivation explores what motivates human beings to push themselves in life. We cover concepts including Intrinsic and Extrinsic Motivation, the Attribution Theory, the role of Rewards, Goals and how you can use Leadership to motivate your Employees.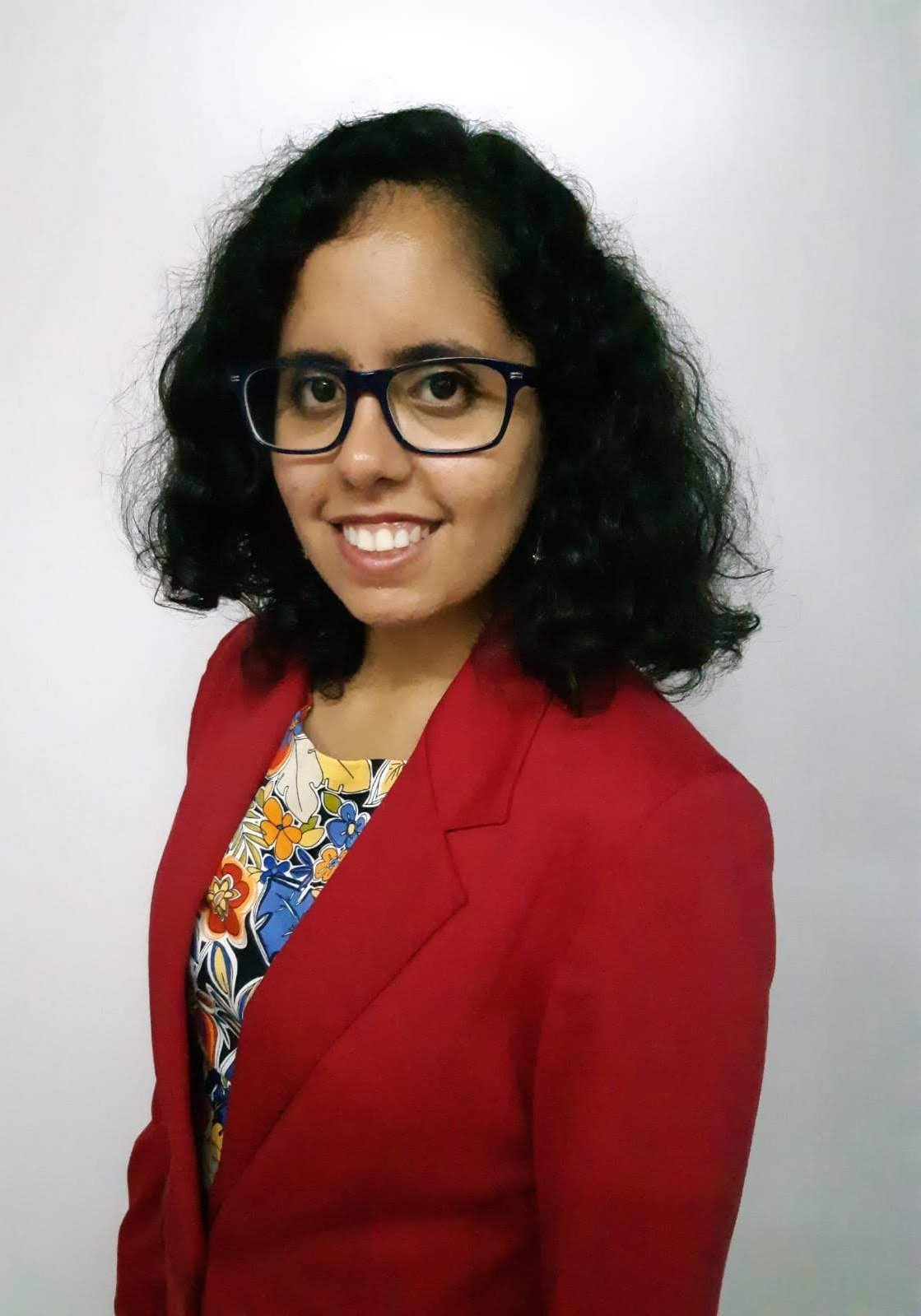 Joy Pamnani
Joy Pamnani is Inspire2Aspire's Chief Innovation Officer and a Communication and Peak Performance trainer. Her communication experience spans across mediums including writing, speaking and visual communication, and she's an award-winning public speaker and writer.