The COVID-19 pandemic has shifted the way we work. With companies switching to hybrid, flexible working arrangements, employees are overwhelmed with uncertainties and struggling to draw the line between working hours and rest.

In an achievement-oriented culture and digitally connected world, they strive harder to stay loyal and productive 24/7 which puts a toll on their health, relationships and life. Without work-life harmony, employers report higher turnover, absenteeism, conflict between team members and rising healthcare and insurance costs.

Our Work-Life Harmony workshop trains your employees to strike a balance between work, rest and recovery for optimal performance. We also look at energy-boosting techniques and positive rituals that your staff can use in the middle of the day to recharge, stay on top of their game and contribute to their organization.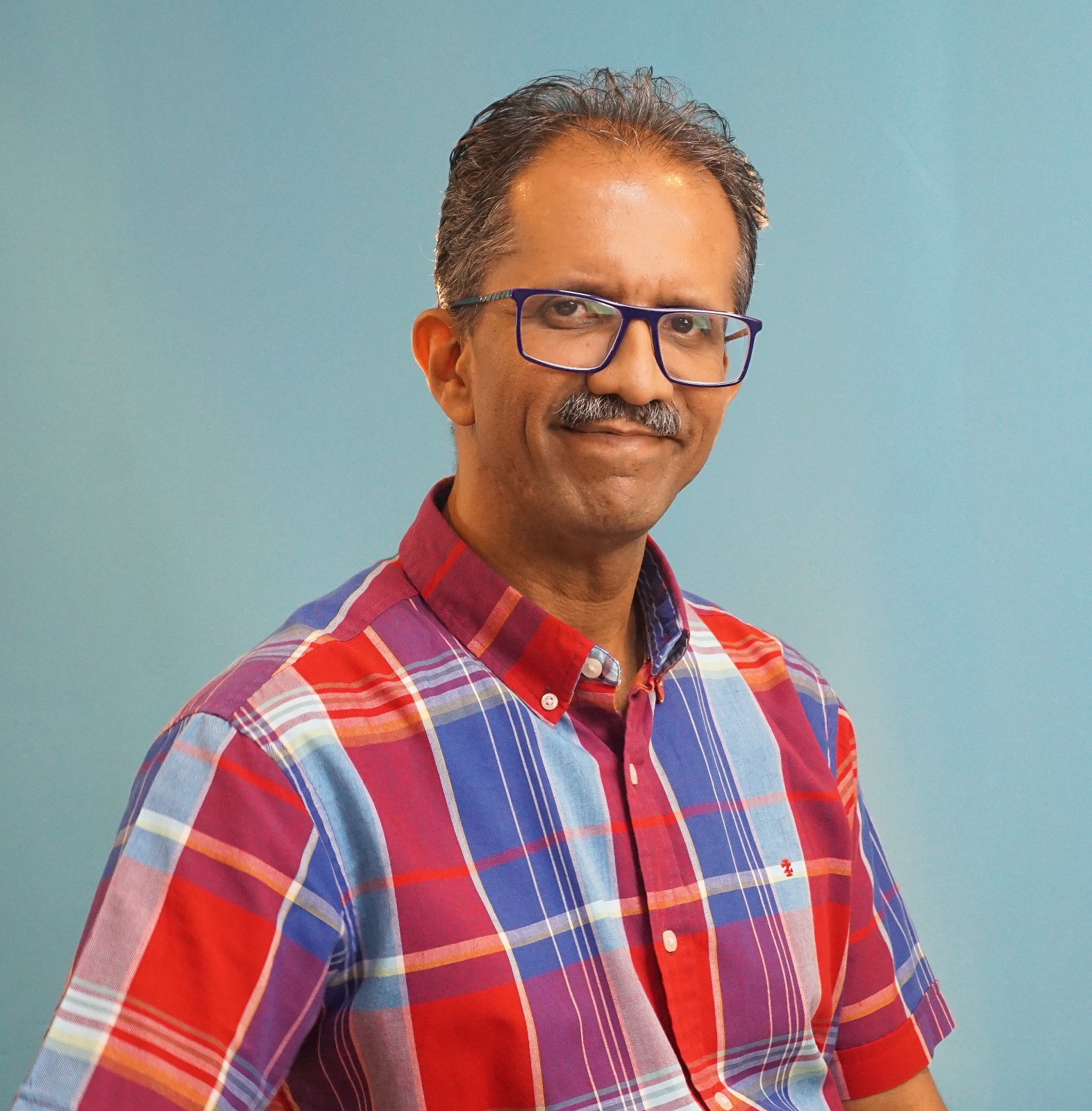 Mahesh Pamnani
Mahesh Pamnani is Inspire2Aspire Consulting's Chief Happiness Officer and Wellness Coach / Mental Health Educator / Trainer. He has been leading health & happiness workshops for Corporates, NGOs and HK Government since 2009.